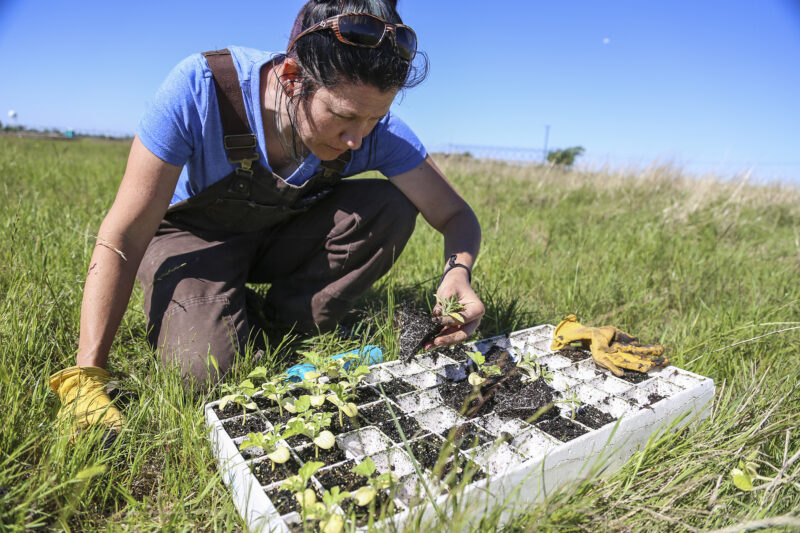 STARTREC SCHOLARSHIP:
The STARTREC Scholarship Program is intended to assist Associate of Science degree plan students planning to transfer to the University of Texas Rio Grande Valley or Texas State University to pursue a four-year agricultural degree. Awards of $4000 total per student ($1000 per full-time semester) are available.
Contact Savannah Rugg for more details and how to apply.
Young Farmer Grant Program:
The Young Farmer Grant Program, administered by the Texas Department of Agriculture
is designed to provide financial assistance in the form of dollar-for-dollar matching grant funds to young agricultural producers that are engaged or will be engaged in creating or expanding an agricultural business in Texas. This grant is offered twice a year (fall and spring).