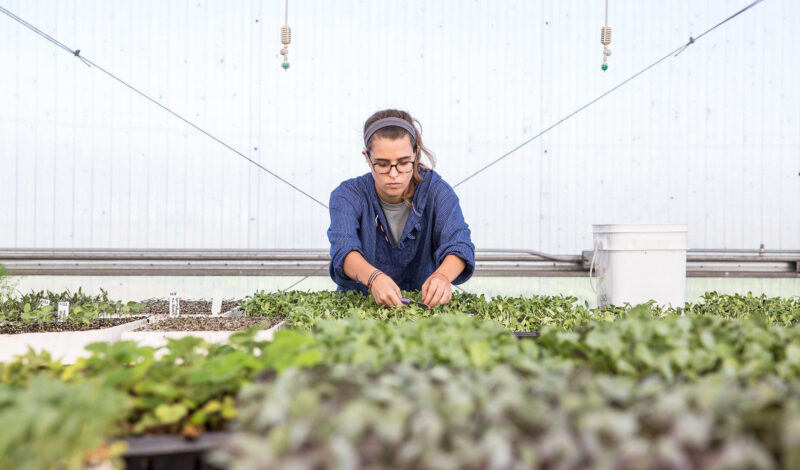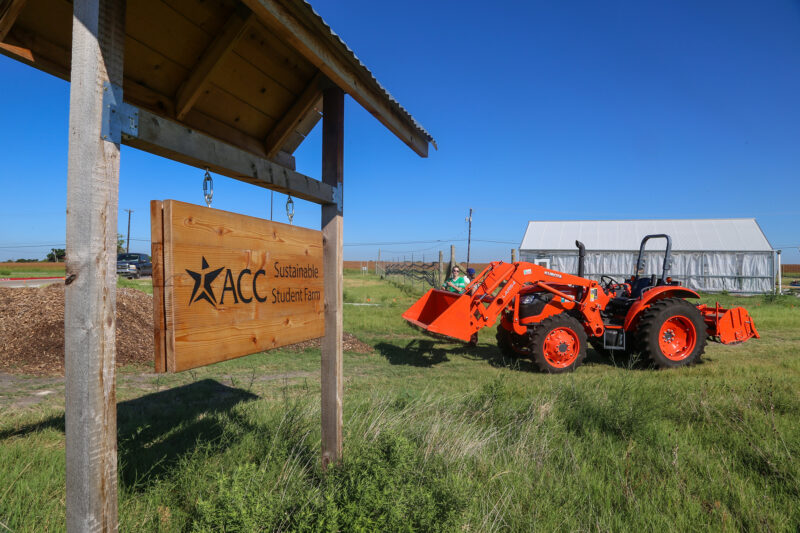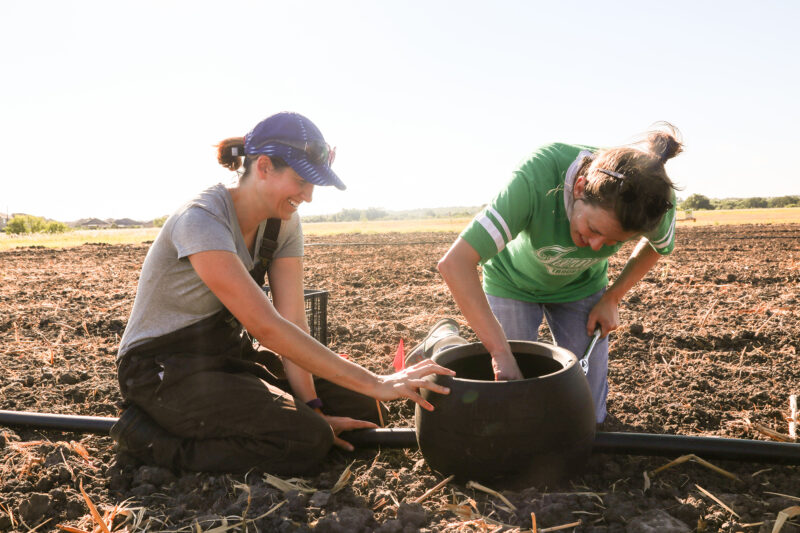 The Agricultural Sciences program at ACC focuses on ecological farming, quality of life and farm profitability. Designed to provide you with both agricultural production knowledge and business skills training, courses range from foundational principles in soil science to marketing. Hands-on instruction at the campus student farm helps you cultivate a working knowledge of ecological farming practices and the seasonal processes.
Applications for the Summer 2022 scholarships will open April 4th – May 15.
Award Plans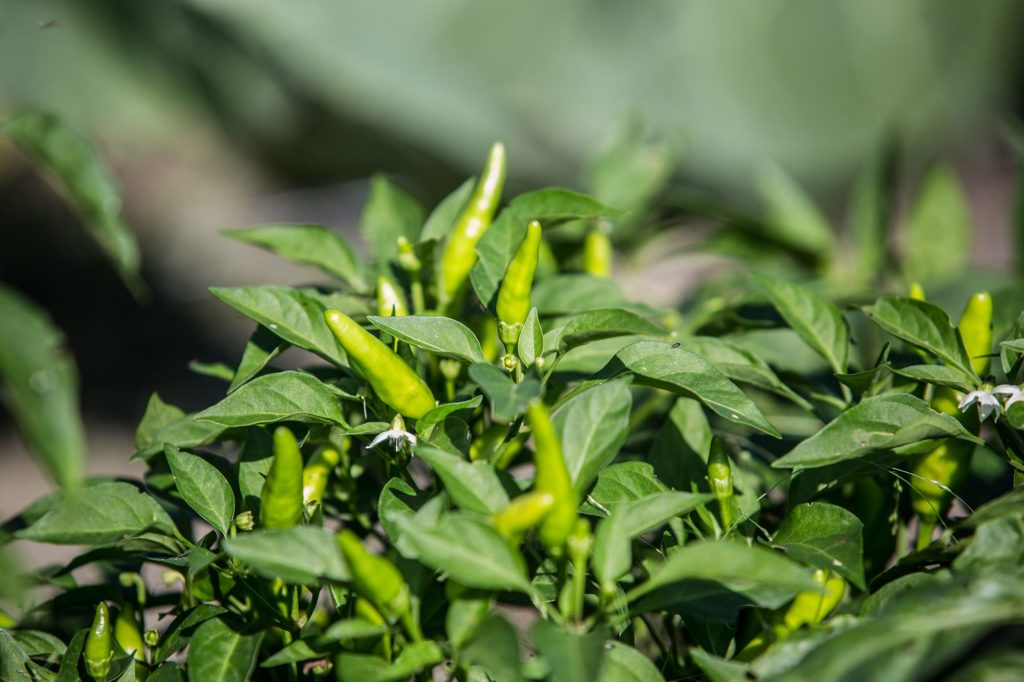 This program is designed to transfer to a number of our Texas four-year universities.

Students will be able to transfer AGRI courses to a four year institution like Texas State, Texas Tech University, Texas A&M, and UT Rio Grande Valley to pursue a BS in an agricultural science.