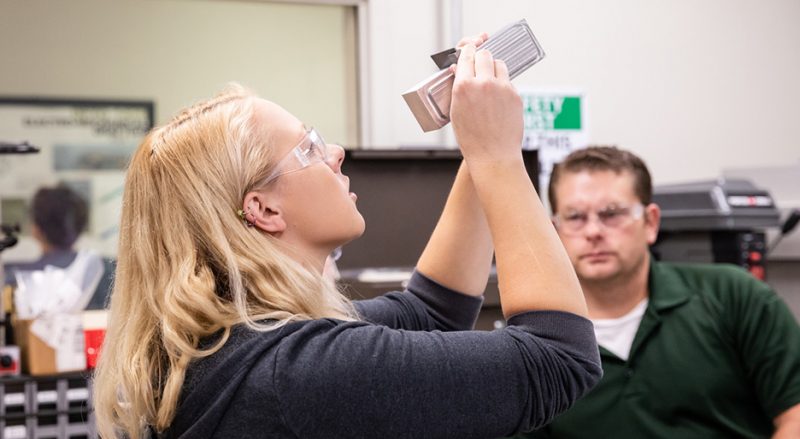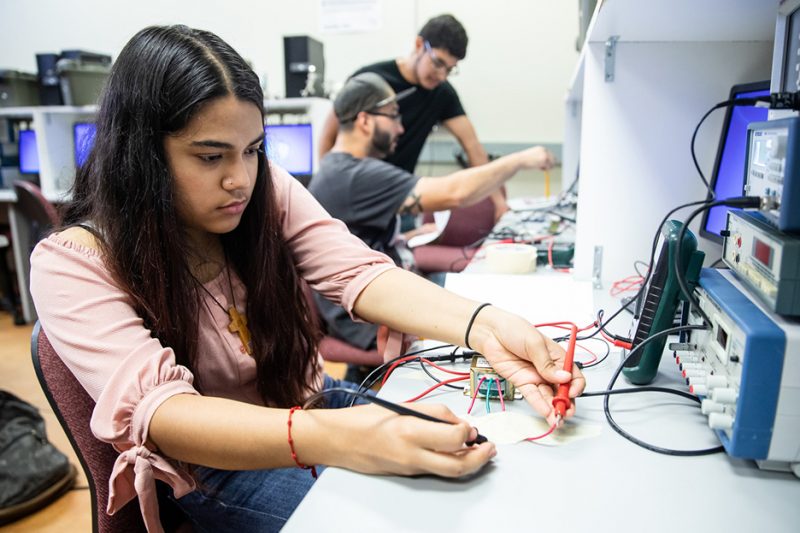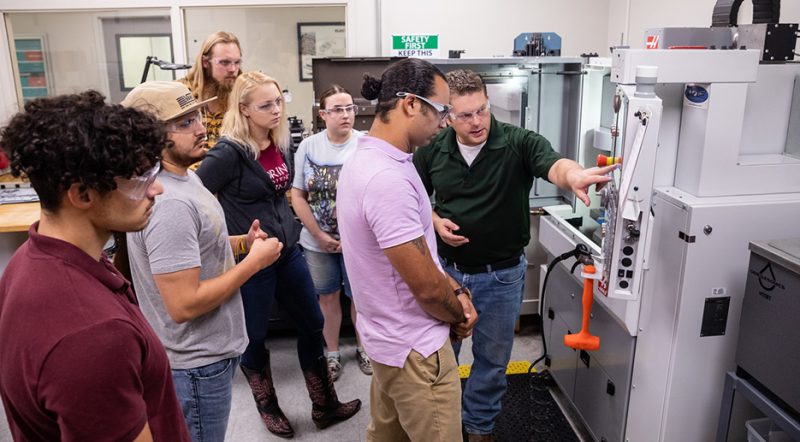 Our Program
Austin Community College (ACC) has recently formed an Advanced Manufacturing Technology department which incorporates both the academic degree and the Continuing Education skills development programs. Through this union, the Manufacturing Technology department has provided the manufacturing industries of central Texas with all levels of support, from skills training for entry-level employees to academically prepared college graduates.
Advanced Manufacturing at ACC is a comprehensive program that offers credit and non-credit pathways to meet your academic and career goals.
If you have any questions, please contact the Advanced Manufacturing Department Chair:
Dr. Laura Marmolejo
lmarmole@austincc.edu
News
Samsung Apprenticeship Helps ACC Manufacturing Student Earn and Learn
Read about Austin Community College District (ACC) Manufacturing student Ashly Mattke and learn about her educational experience while in the ACC Manufacturing program which includes a Samsung Apprenticeship through ACC.
Start Here. Get There.
Many Entry Points
Credit/Non-Credit
Entry Level
Multi-Level Technician Tracks
Skills training from basic, mid-level to advanced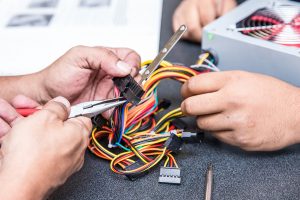 Options for Every Career Stage
Academy/Institute
Foundational CPT Program
Certificates
Associate Degrees