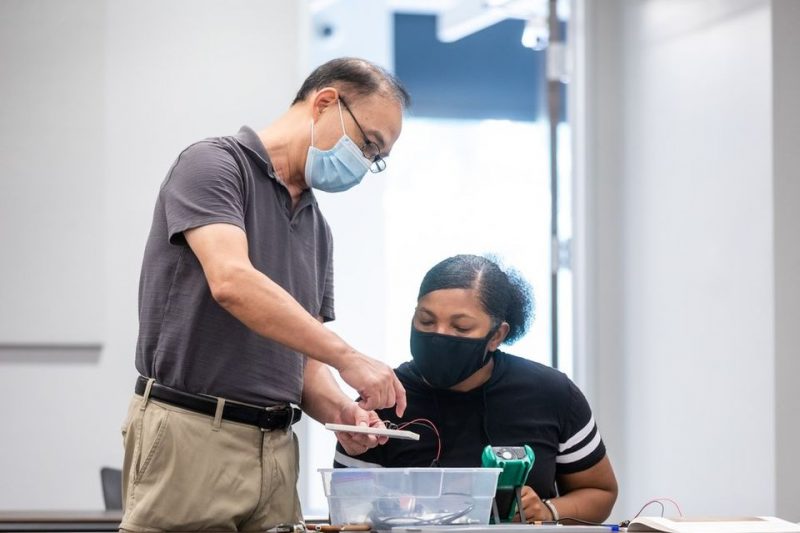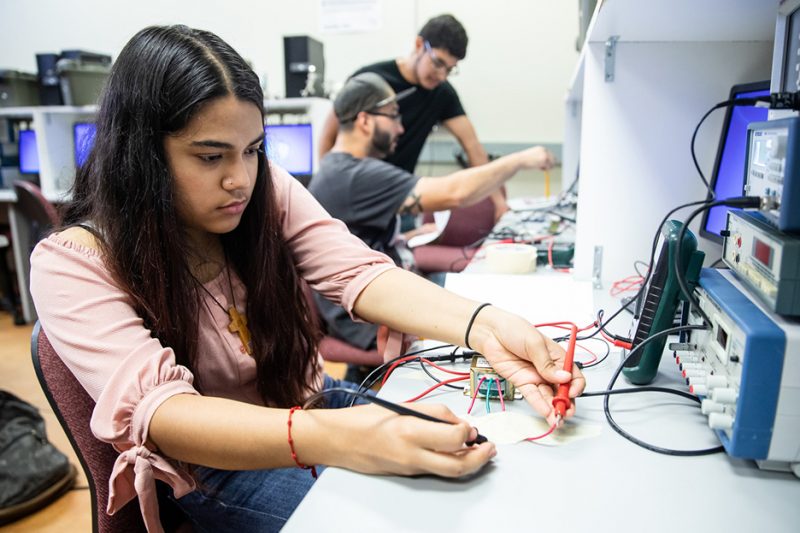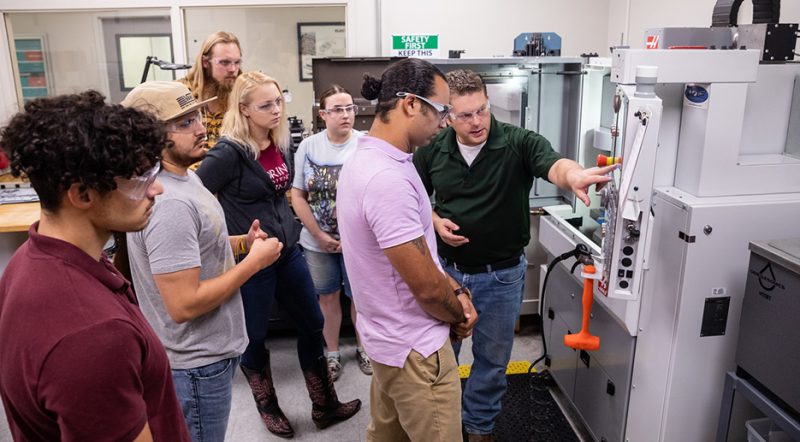 Our Program
Austin Community College (ACC) has recently formed an Advanced Manufacturing Technology department which incorporates both the academic degree and the Continuing Education skills development programs. Through this union, the Manufacturing Technology department has provided the manufacturing industries of central Texas with all levels of support, from skills training for entry-level employees to academically prepared college graduates.
Advanced Manufacturing at ACC is a comprehensive program that offers credit and non-credit pathways to meet your academic and career goals.
If you have any questions, please contact the Advanced Manufacturing Department Chair:
Dr. Laura Marmolejo
lmarmole@austincc.edu
Tesla START Manufacturing at ACC
Austin Community College District and Tesla launched the new Tesla START Manufacturing Program at ACC.
This 14-week intensive training program is the first of its kind in the nation and will provide students hands-on learning and essential skills for a career in the dynamic manufacturing sector at Tesla.
Student Testimonials
Ashly Mattke
"It's hard to work a full-time job, go to school, and take care of my kids. This program lets me work a few days a week at Samsung and take classes on other days. Samsung not only pays for my classes and books, but I get paid to work, I get benefits, and paid time off. This program allows me a lot of opportunities and experiences I couldn't get anywhere else."
---
Dean Barre
"I was in the engineering program in High School, and my teacher decided that I should give it a shot, put my foot through the door, get an interview and see if I could start working there."
Start Here. Get There.
Many Entry Points
Credit/Non-Credit
Entry Level
Multi-Level Technician Tracks
Skills training from basic, mid-level to advanced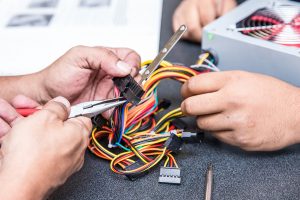 Options for Every Career Stage
Academy/Institute
Foundational CPT Program
Certificates
Associate Degrees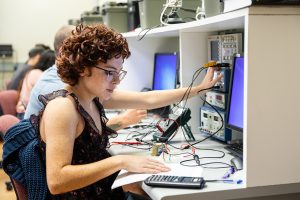 College Pipeline to a Career in Manufacturing
ASSEMBLER

TECHNICIAN