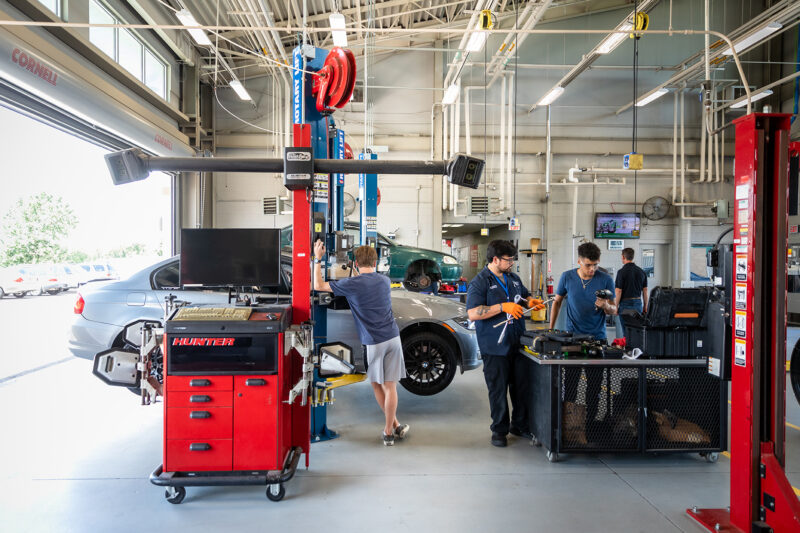 Automotive Technology Programs
Automotive Technology Programs
Our expert instructors combine classroom lessons with hands-on shop time repairing real customers' cars. You can even gain valuable experience working on hybrid electric systems. And unlike many schools, ACC is certified by the ASE Education Foundation (ASEEF), putting you a step closer to the important ASE technician certification.
Austin Community College's Automotive Technology program is a Tech Prep Program participant. High School students may receive college credit for approved courses taken during high school. Articulating Tech Prep courses include AUMT 1405, AUMT 1407, AUMT 2417, AUMT 1410, AUMT 1416, AUMT 2489. High School students should discuss these options with their high school counselor. Other students should contact an Automotive Technology advisor.
Associate of Applied Science Degrees:
Automotive Technology
Students completing this degree will leave ACC with the workplace skills and professionalism necessary to succeed in the automotive workforce.
Automotive Technology
Honda PACT Specialization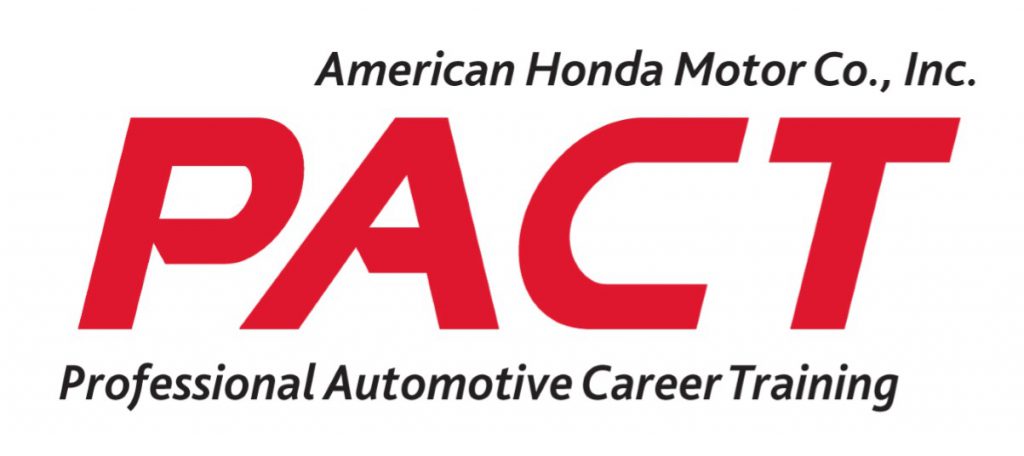 A 2-year Professional Automotive Career Training (PACT) AAS degree program, designed to give students the skills they need to be qualified to enter the Honda & Acura dealer network.
Automotive Technology
T-TEN Specialization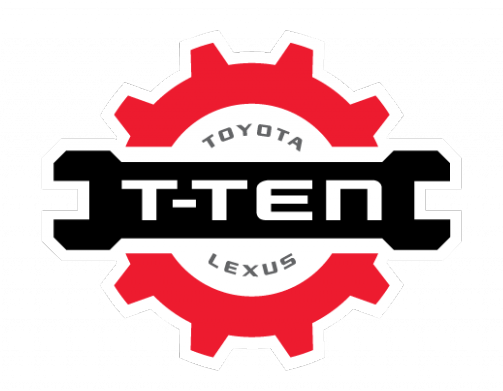 The Toyota T-TEN (Technician Training & Education Network) AAS degree program partners with Toyota Motor North America to provide high quality educational experience.
Note: The Marine Engine Repair Advanced Level 1 Certificate Program is being sunsetted. We are no longer offering any Marine Repair classes. Contact an advisor with any questions.
Advanced Technical Certificate:
Automotive Technology
Only students that complete the Automotive Associate of Applied Science degree are eligible to declare the Automotive Advanced Technical Certificate as a major.
Occupational Skills Award:
Automotive Technology
This cocupational Skills Award consists of 3 courses for a total of 12 semester hours. Occupational Skills Awards are exempt from TSI requirements.