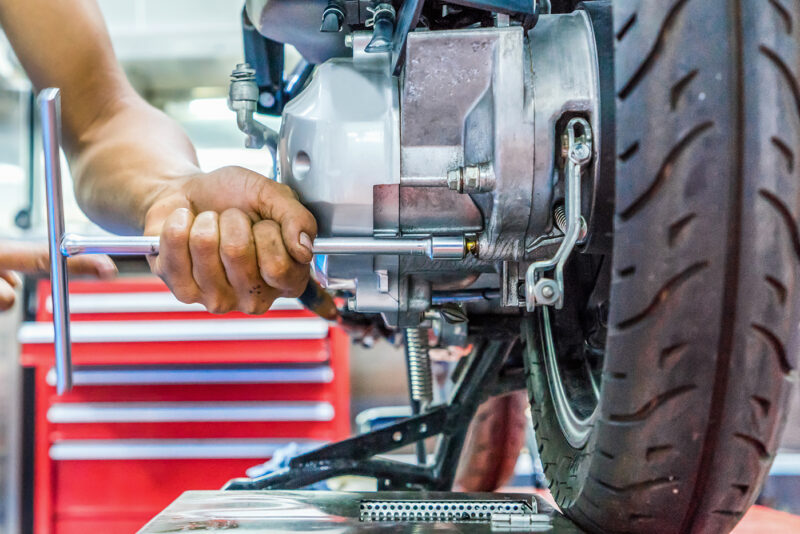 From sport bikes to lawn mowers and leaf blowers: Technicians are in demand and ACC has the training you need.
Outdoor power equipment technicians make sure small engines of all kinds start up every time. Qualified professionals are needed to repair and maintain two- or four-cycle engines in everything from motorcycles to chainsaws and leaf blowers.
ACC's comprehensive program includes plenty of hands-on laboratory experience. Students can specialize in motorcycle, or small engine repair, building expertise in electrical systems, failure analysis, tune-ups, and overhauls. All students practice mechanical fundamentals such as the adjustment, cleaning, and lubrication of engine components, as well as the repair or replacement of all engine parts.
Motorcycle Repair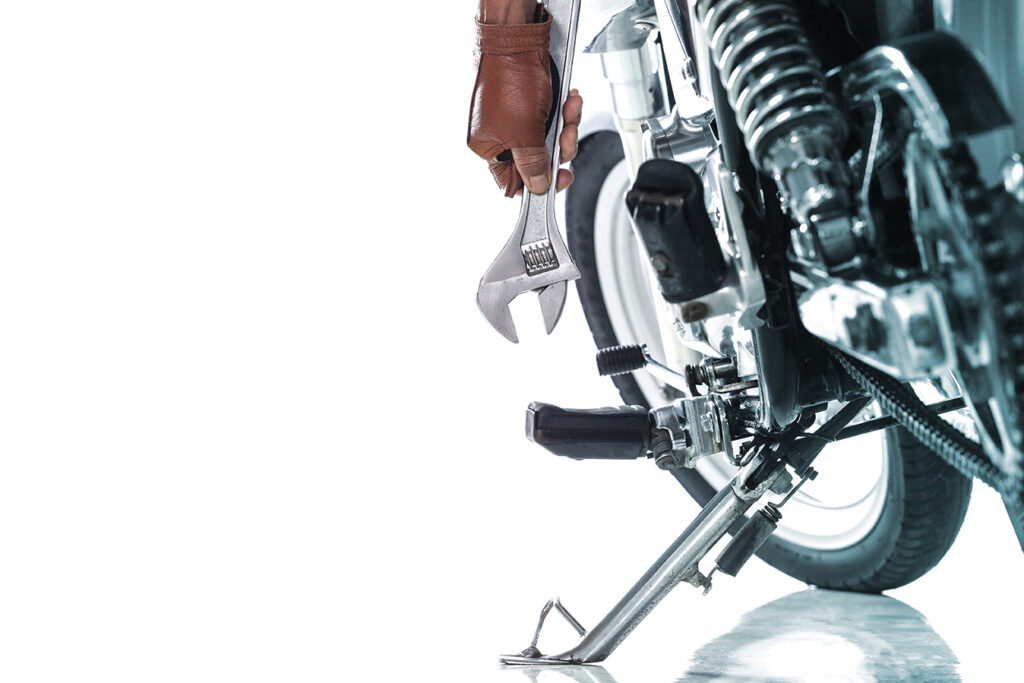 Small Engine Repair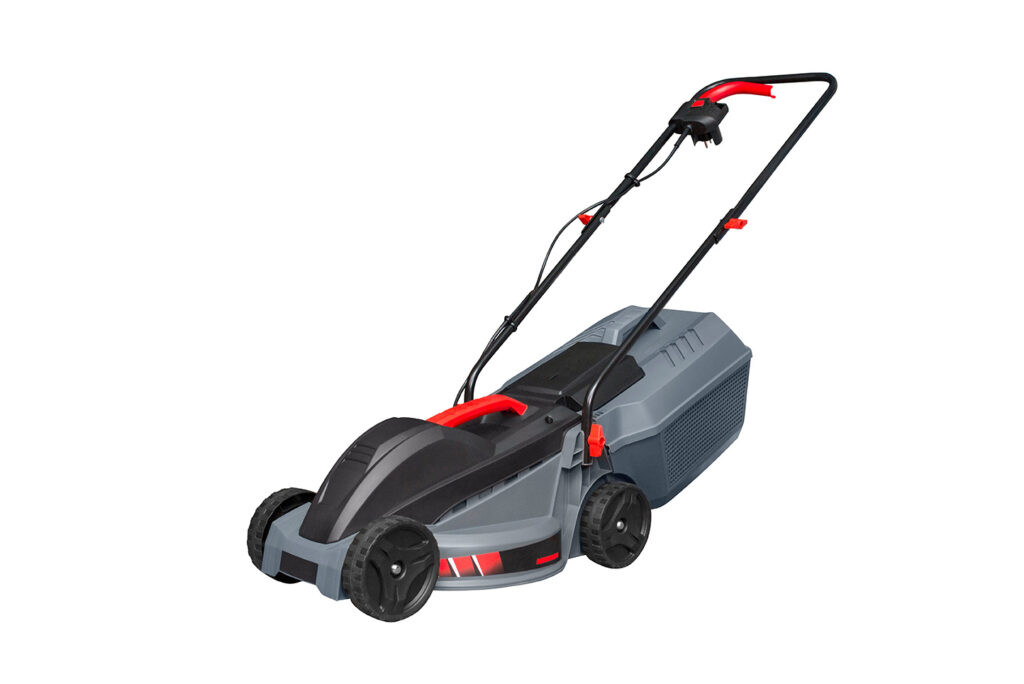 Note: The Marine Engine Repair Advanced Level 1 Certificate Program is being sunsetted. We are no longer offering any Marine Repair classes. Contact the department with any questions.