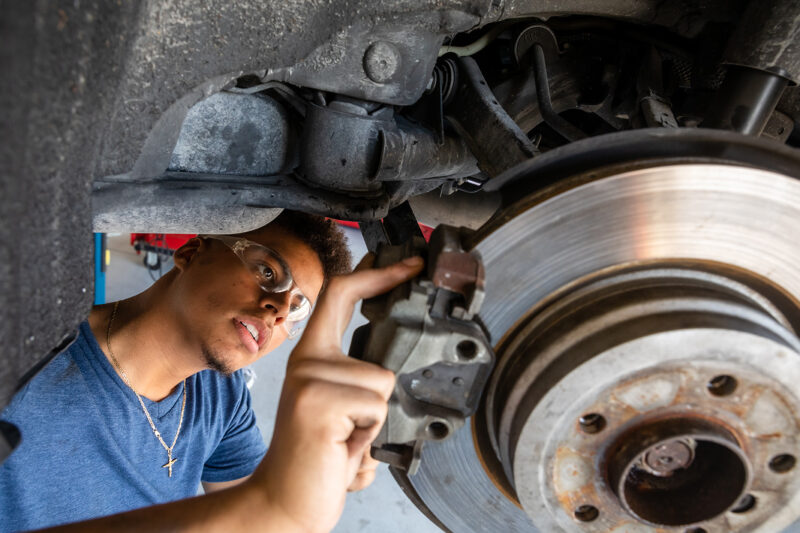 Welcome to Automotive Technology
and Outdoor Power Equipment at ACC
Throughout the U.S. there is a serious shortage of professional auto technicians. Unlike many other industries, automotive service is in constant demand. Auto manufacturers and dealers alike continue to express the need for trained technicians now and in the future. The Automotive Department encourages both women and men to participate in this rewarding profession.
At ACC, the technical training programs are designed to meet the needs of a modern automotive service facility.
Emphasis is placed on real world approaches to diagnostic skill building and a thorough understanding of system theory and operations. Independent, self-directed learning is promoted through hands-on experience with mockups and modern vehicles and use of computer programs and audiovisuals. Students completing degree and/or certificate programs will leave ACC with the workplace skills and professionalism necessary to succeed in the automotive workforce.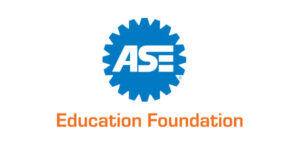 Austin Community College is accredited by the Automotive Service Excellence Education Foundation (ASEEF). The
ASEEF
is a non-profit organization that evaluates and accredits entry-level automotive technology education programs against standards developed by the automotive service industry. It also develops career-readiness education for students which fuse local partnerships, rigorous standard-based education, workplace experience, and mentorship together.
The ACC Automotive Program currently has partnerships with the following manufacturers: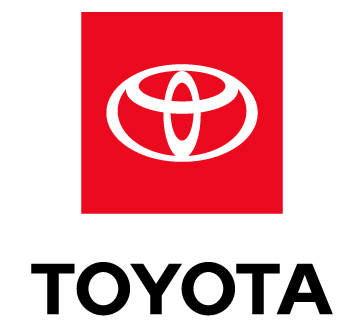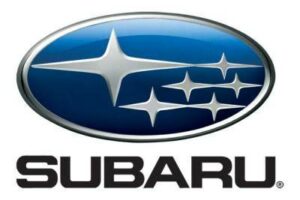 Riverside Campus
(Automotive Technology & Outdoor Powered Equipment)
Building B 1020 Grove Blvd Austin, TX 78741
Round Rock Campus
(Automotive Technology)
Building 5000 4400 College Park Drive Round Rock, TX 78665