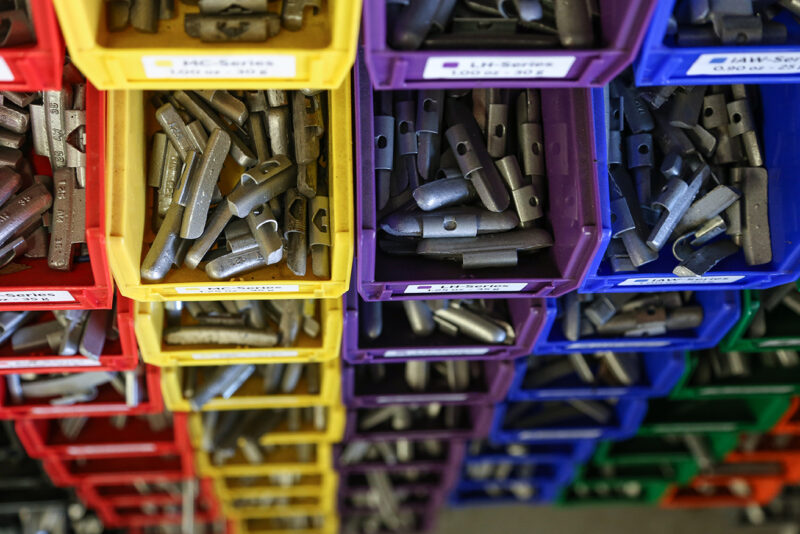 Motorcycle Repair
Advanced Level 1 Certificate
Focusing on chassis-mounted two- and four-stroke engines, this program also includes hands-on training with motorcycle components including brakes, clutches, drive chains, transmissions, wheels, and tires.
Small Engine Repair
Advanced Level 1 Certificate
Widely used power equipment such as lawn mowers, weed trimmers, and chainsaws are covered in this specialty. Students learn how to perform tune-ups and chain service as well as engine and gear case overhauls.
Courses, Cost, Advisors and Registration
Advisors by Campus
Design, Manufacturing, Construction & Applied Technologies (DMCAT) area of study advisors will help you select your classes, stay on track for your degree program, and make decisions about your educational and career goals.