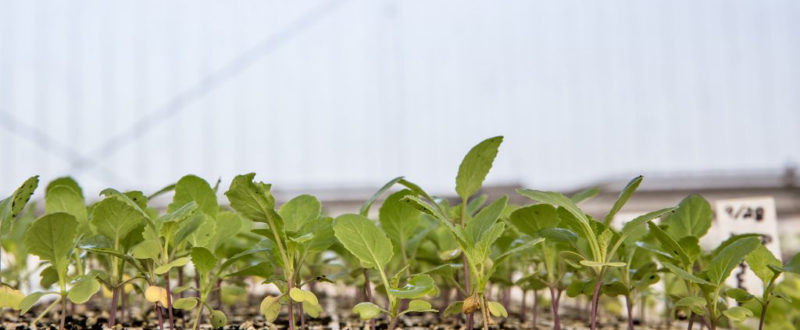 Opportunities in Agriculture
Opportunities in Agriculture
The Purpose of Austin Community College District's (ACC) Opportunities in Agriculture program is to develop an Associate of Science (AS) degree program in Agriculture and an Associate of Applied Sciences (AAS) degree in Sustainable Agriculture to increase access to Agricultural Sciences careers for underrepresented students in Central Texas. The OiA program has three goals:
Agricultural Degree Program Development,
Agricultural Science Workforce Promotion, and
Student Recruitment and Support.
We have finalized two award plans (an Associate of Science degree in Agriculture Science and an Associate of Applied Science degree in Sustainable Agriculture) and are awaiting approval from the last remaining governing body before offering them to the public.  Twelve credit courses have been developed in support of these plans, and we are working on the final two courses to reach our goal of fourteen new courses in total.